HSHS will sponsor a FAFSA Completion Workshop through Zoom this Thursday, November 19th beginning at 7:00 p.m. During this virtual meeting a representative will be available to answer any questions students/parents may have regarding financial aid and completing the FAFSA. Please email Mrs. Self at
rself@hscud5.org
for the Zoom Meeting link or if you have any questions.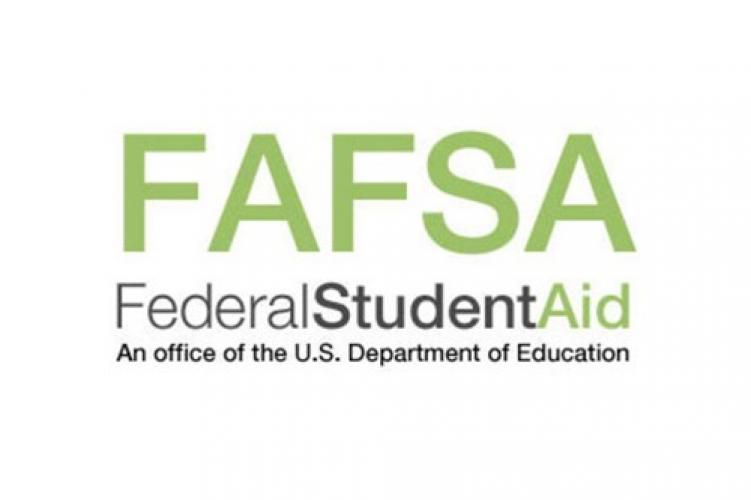 Friday, November 13th is a School Improvement Day with an 11:30 dismissal. This is a RED Day. Remote Learners should follow the 11:30 Dismissal Bell Schedule for RED Days.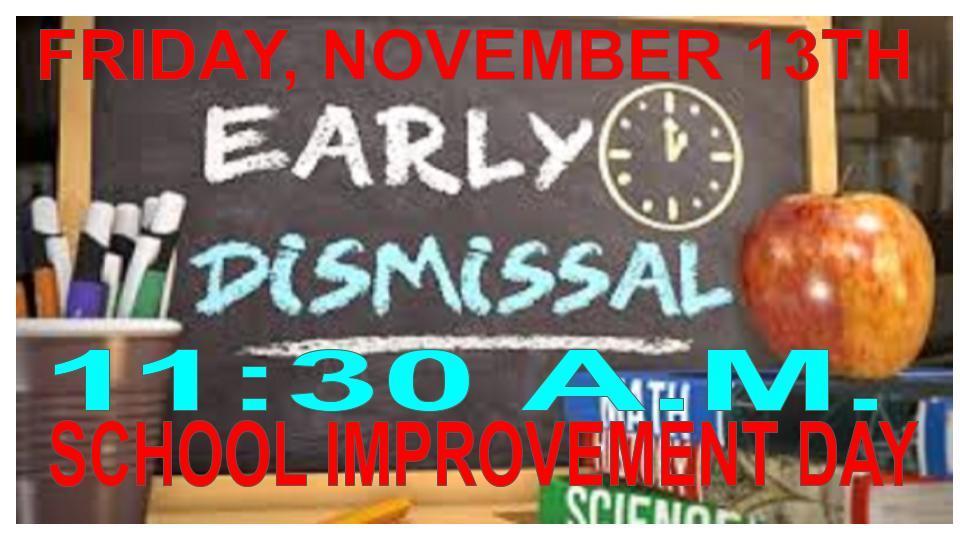 Happy Veterans Day! Today we honor, salute, and thank the past and present men and women who have served our country. Especially those that teach at HSHS and work for the Henry-Senachwine School District Transportation Department. Thank you for your service Nick Matt, Jim Lykins, and Dana Schwinderski and those that have served from the Henry-Senachwine Community.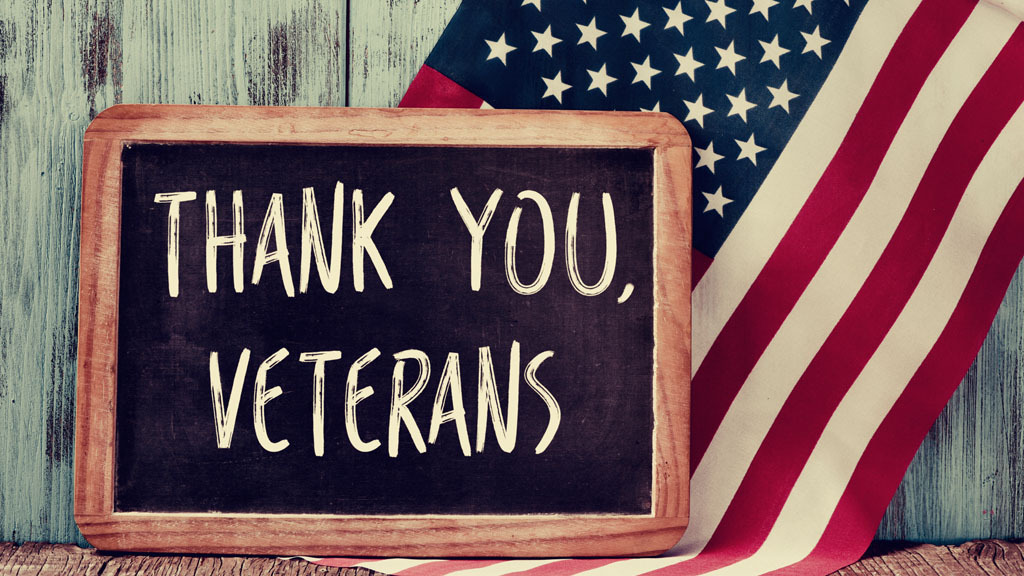 Congratulations to Lauren Frawley and Ella Bergfeld for being accepted into the Illinois Music Educators District 2 Senior Chorus! Both girls sent a video audition to the IMEA for the chance to be in this year's ILMEA District 2 Senior Chorus! Congratulations to Lauren Frawley for being ranked the Number One Alto 2 for the best audition in that section!! This is a very prestigious honor which places her at the top for All-State Honors Choir!

Friday, November 13th is a School Improvement Day. Students will be dismissed at 11:30 a.m.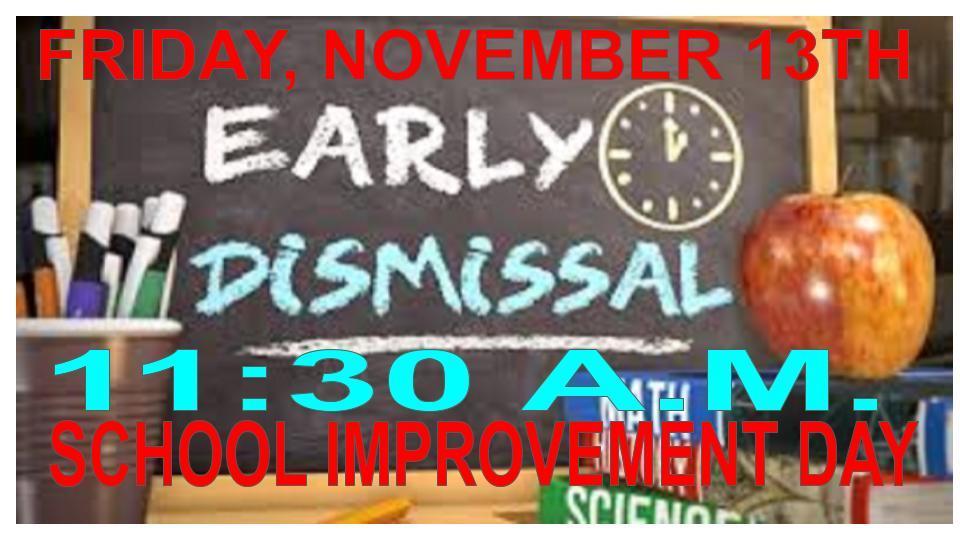 Congrats to Brady Neuhalfen. He has been named the HSHS Student of the Month for November. Brady will be recognized at the November 18th HSCUSD #5 Board of Education meeting. Congrats Brady!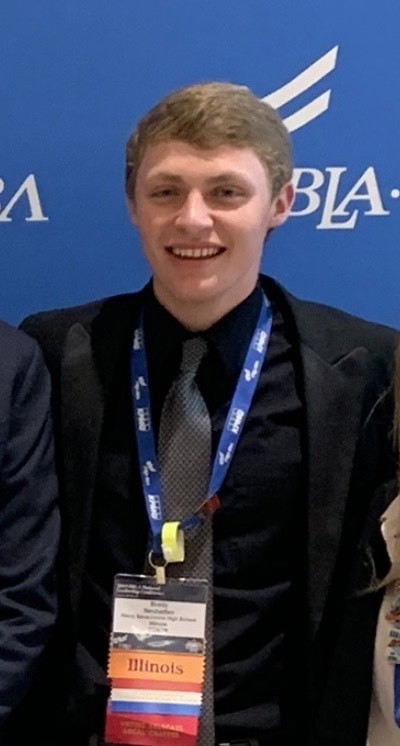 Congrats to the Girls Cross Country Team on placing 3rd at the St. Bede Regional meet this past Saturday. Nakeita Kessling placed 5th overall and the girls advanced to the Seneca Sectional which will be held this Saturday, October 31st. Great job ladies.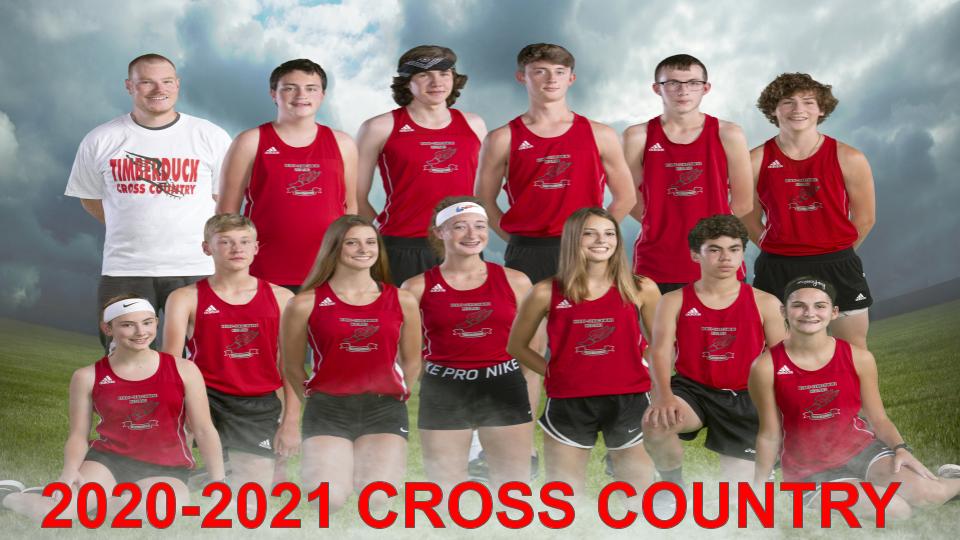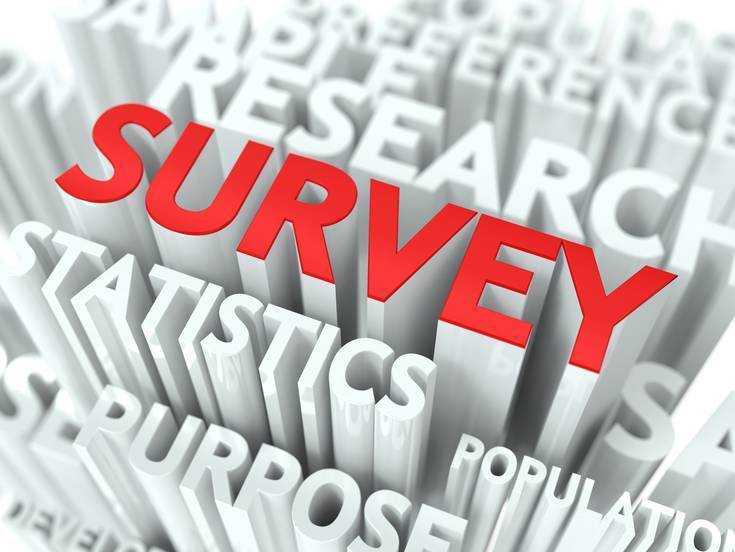 It is Principal Appreciation Day - A big thanks to Dr. Hill and Dr. Nelson for all you do!

ICC will be hosting a College Visit here at HSHS in the Media Center during the 2nd Lunch Hour on Wednesday, October 21, 2020. Sign up on your Google Classroom Class page if you are planning to attend!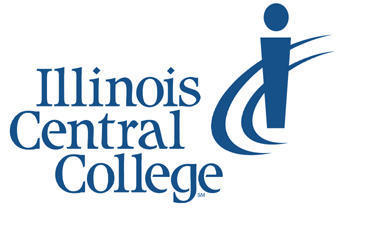 Just a reminder VIRTUAL Parent-Teacher Conferences will be held on Thursday, October 22nd from 4:00 p.m. - 8:00 p.m. and on Friday, October 23rd from 8:00 a.m. - 11:00 a.m. All conferences will take place by phone or by digital means. If you would like to schedule a conference for your student, please contact specific teachers via email.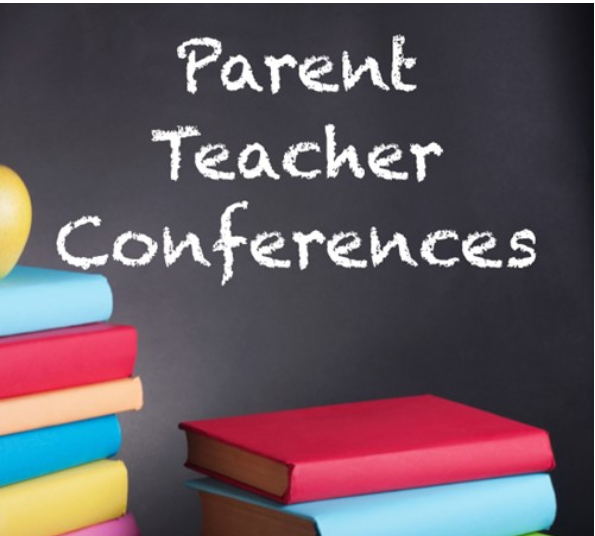 Hope you enjoyed your weekend. Monday, October 19th is a "Black Day". MDWAP will meet during Advisory! Questions, see Mrs. Hefner.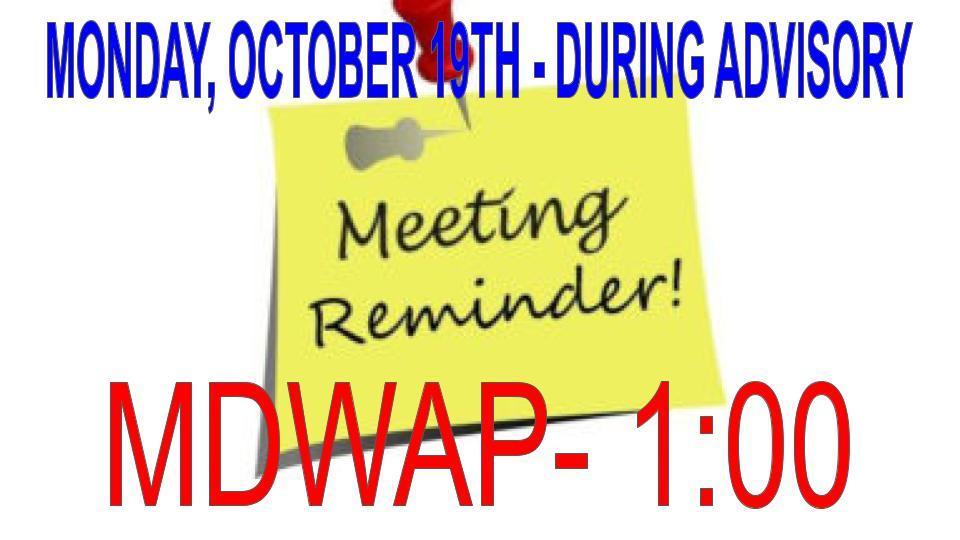 The Class of 2021 will take the State Mandated SAT Assessment tomorrow, October 14th. Students testing WITHOUT accommodations will test at the Henry United Methodist Church beginning at 8:00 a.m. Student testing WITH accommodations will test at HSHS. Please contact Dr. Hill or Mrs. Self with questions.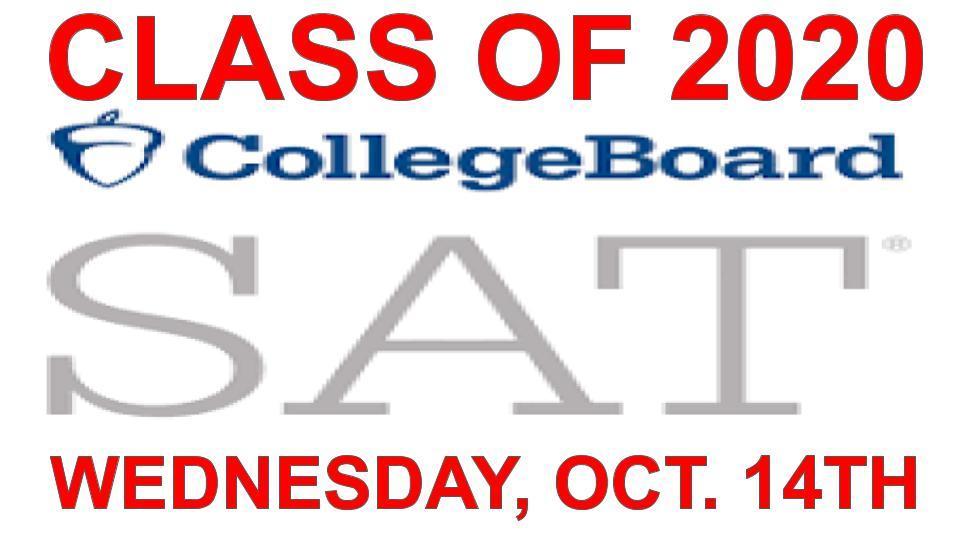 Update on free meals for students: The USDA has extended flexibilities to allow free meals to continue to be available for all students throughout the entire 2020-2021 school year.

I hope everyone is enjoying their Columbus Day Holiday. Tuesday, October 13th is a "Black Day". Seniors, I hope you are getting prepared for Wednesday's State Mandated SAT.

Be sure to check out information about our new website and mobile app! You can go to the school websites and find out more under "News".

Columbus Day is Monday, October 12th. There is NO SCHOOL for students on Monday, October 12th.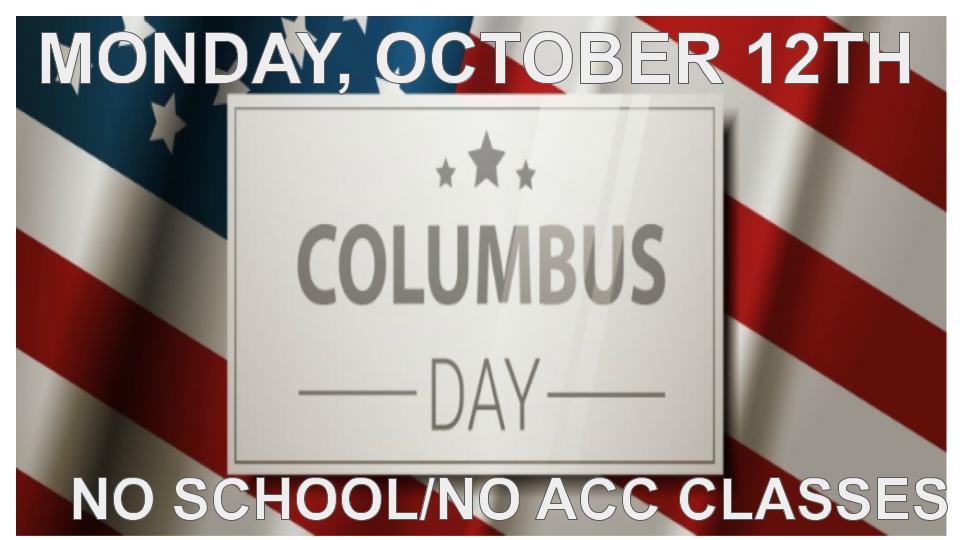 Friday, October 9th is a Teacher Institute Day. No School for students.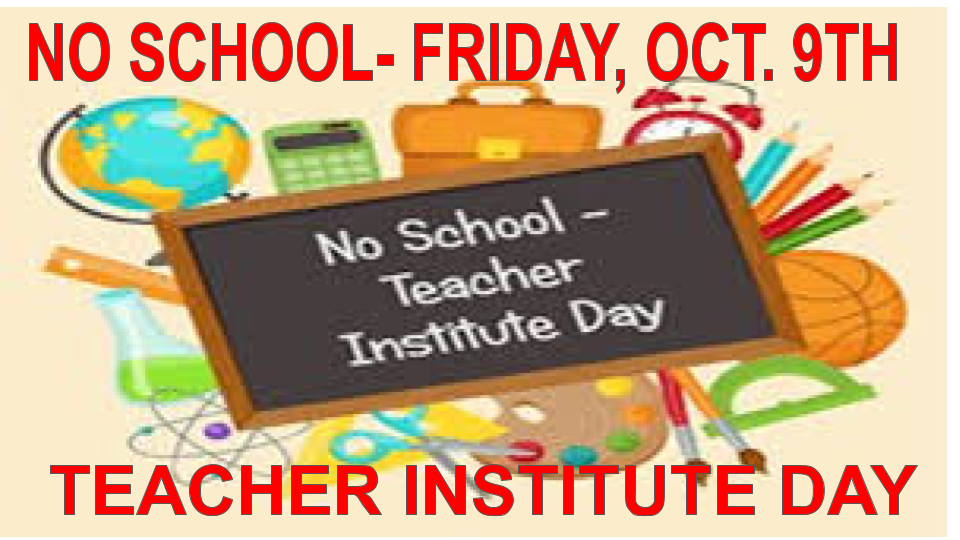 Picture Retake Day is Wednesday, October 7th. Remote Learners that haven't had their pictures taken should come at 7:45 a.m. or between 2:15 p.m. - 2:45 p.m. Please contact the office with questions.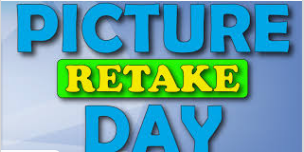 Virtual Parent/Teacher Conferences on Oct. 22nd (4 p.m. - 8 p.m.) and Oct. 23rd (8 a.m. - 11 a.m.). Contact your student's teachers for appointment times.