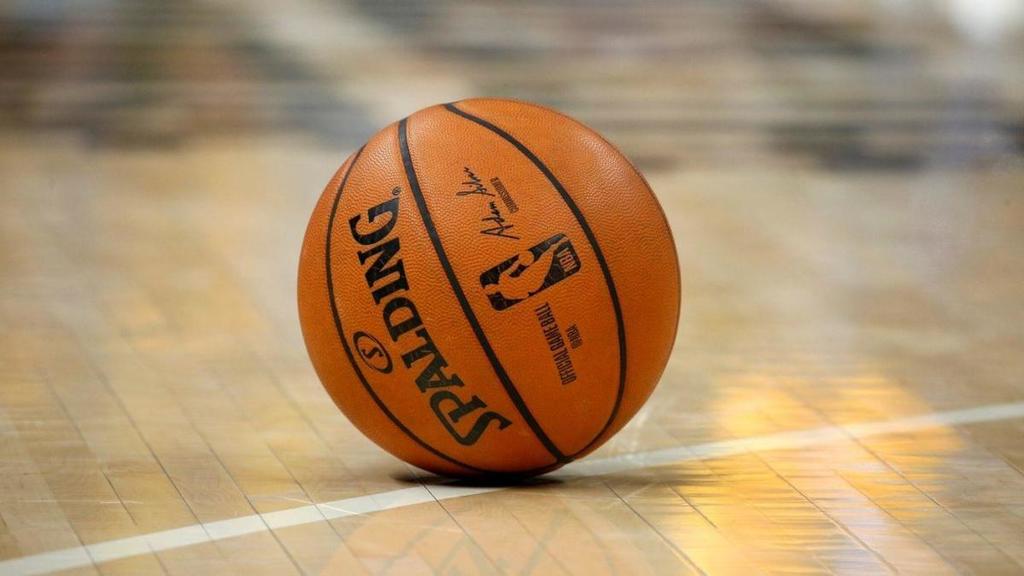 Today is School Board Members Day in Illinois. Thank you to our school board members for the all you do for our schools and community! The Henry-Senachwine School Board Members are Lori DeWeerth, James Downey, Angela Earles, Jeremy Kiesewetter, Mary Jo Klein, Melissa Thompson, and Randy Witko.

PRIDE NIGHT for Henry-Senachwine Winter Athletics is tonight, November 12th. The night's events begin at 5:00 p.m. at Henry-Senachwine High School. HSGS-JH and HSHS Boys and Girls Basketball Teams will be introduced and scrimmage. There will also be introductions and performances by the HSGS-JH and HSHS Cheer and Dance Teams. The Henry-Senachwine Athletic Boosters will be holding a Silent Auction for some amazing gift baskets, selling memberships, and much, much, more. You can even get your 2021-2022 Season Family Passes at tonight's event. Concessions will be available. Come out and support our Winter Athlete/Activity Participants. Go Cardinals and Go Mallards!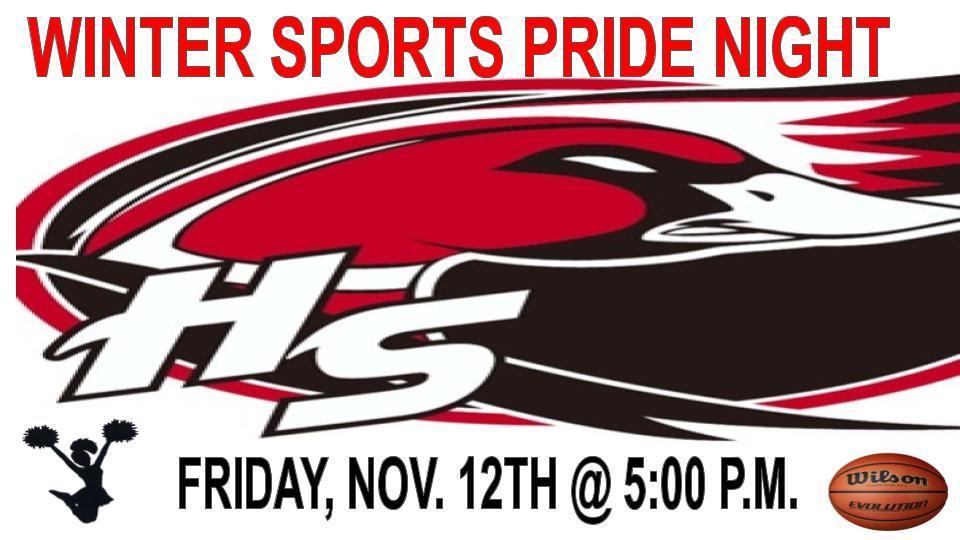 It's Opening Night! "Catch The 25th Annual Putnam County Spelling Bee" presented by the HSHS Theatre Department, TONIGHT, at 7:30 p.m. in the HSHS Auditorium. Additional show times are Saturday, November 13th @ 7:30 p.m. and Sunday, November 14th @ 2:00 p.m.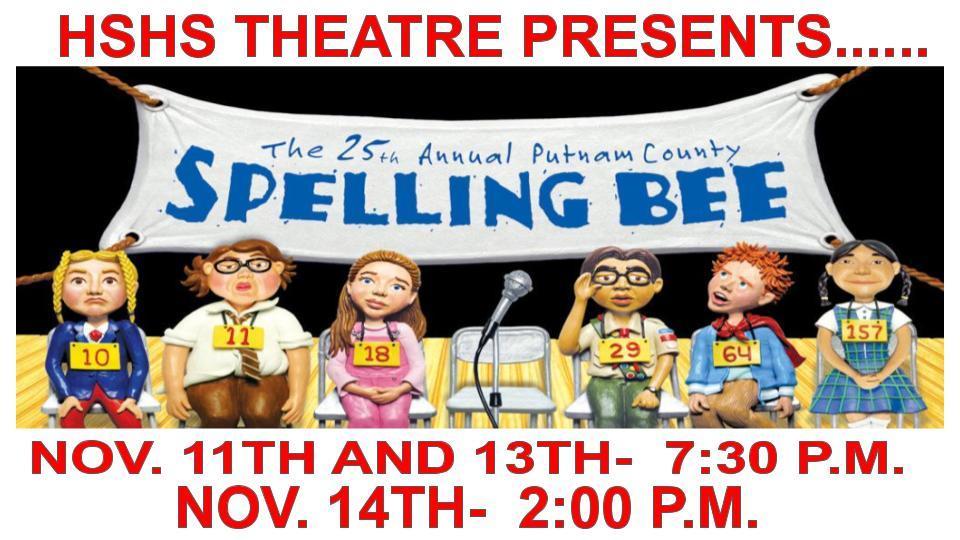 On behalf of the Henry-Senachwine Board of Education, the Administration, the Teachers & Staff, and the Henry-Senachwine High School Students, we would like to say thank you to all of our veterans and active duty military for their service to our country. Thanks also to their family and friends for the sacrifices they make. THANK YOU! Happy Veterans Day!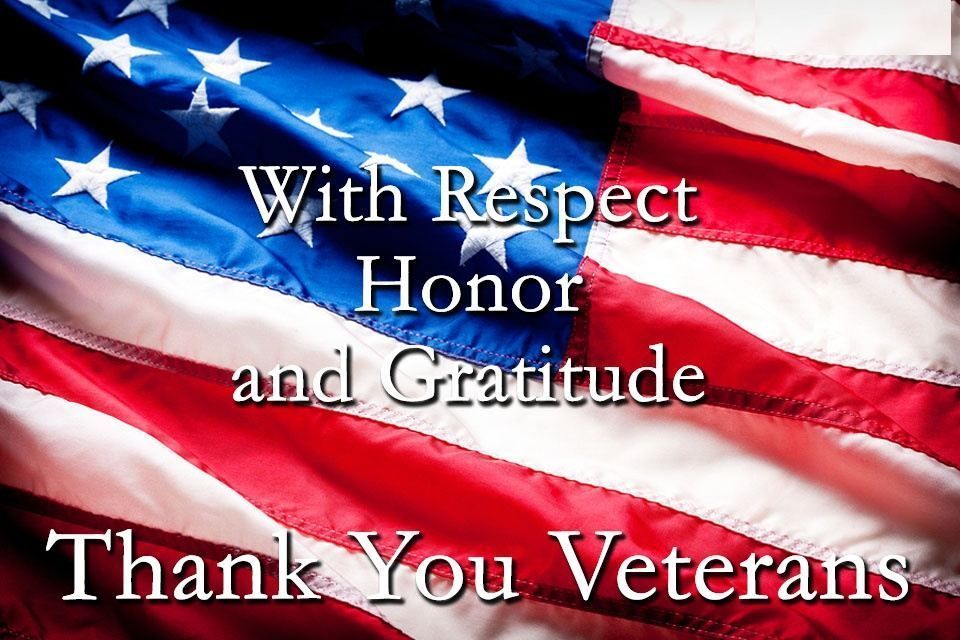 There will be a mandatory Boys' Basketball Parent/Player meeting at the conclusion of practice tomorrow, Wednesday, Nov. 10 at 5:30 p.m. in the high school cafeteria. Please contact Coach Westerdahl (
rwesterdahl@hscud5.org
) if you cannot be in attendance.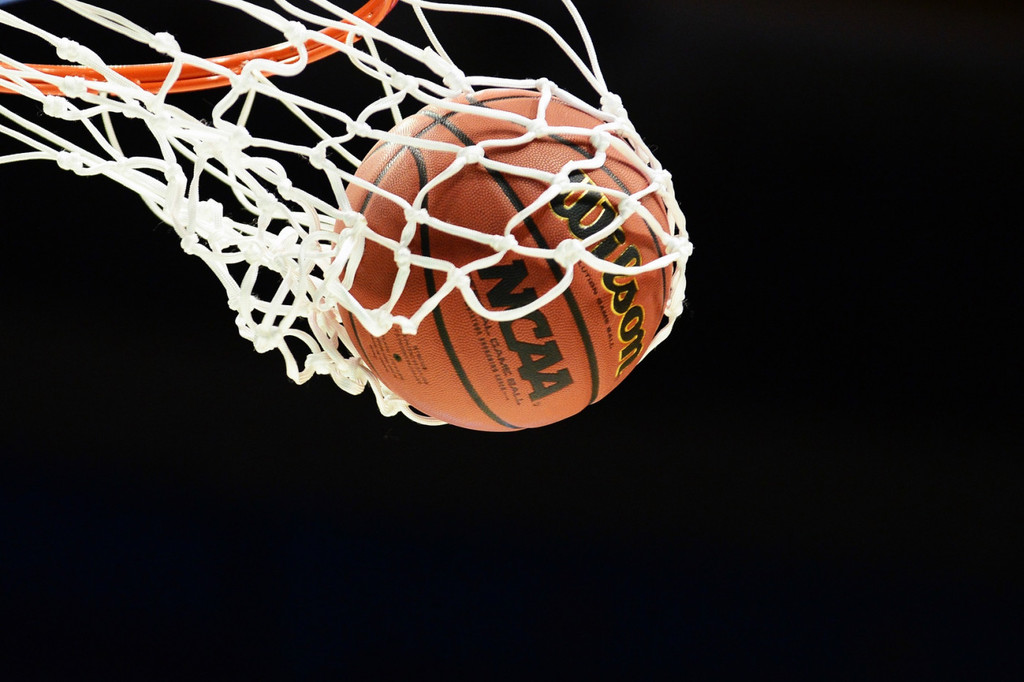 Food Service Department Update: Due to supply chain issues, please note that any lettuce item on the November lunch menu will be replaced by another vegetable. Thank you.

Don't forget, there is a H-S Athletic Booster Meeting Wednesday, November 3rd, at 6:30 in Room 14 at Henry-Senachwine High School. Contact the HSHS Office with any questions. Go Mallards!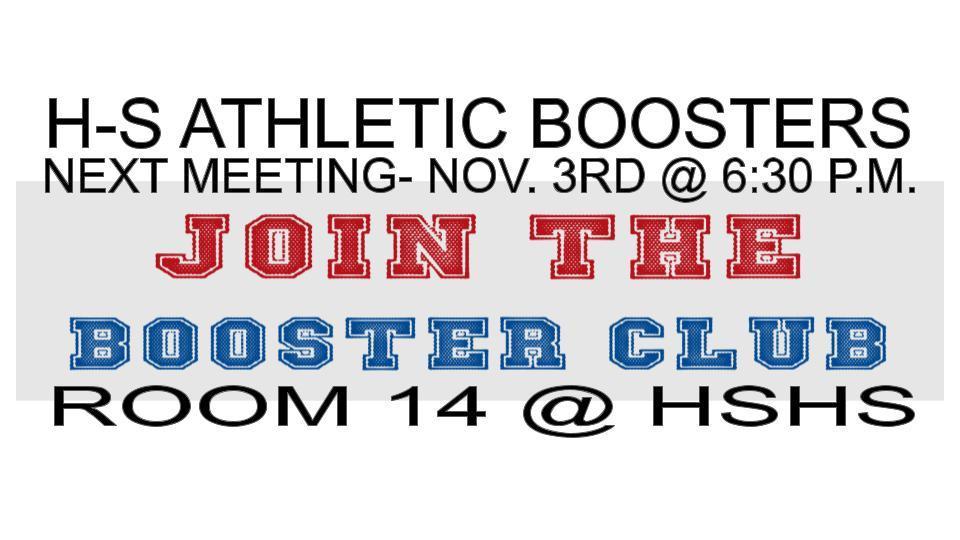 This week is Principal Appreciation Week and Principal Appreciation Day is on Friday. A big thank you to our principals, Dr. Nelson and Dr. Hill, for all you do for our students, staff, & schools!

Congratulations to both the Boys and Girls Cross Country Teams for advancing to the IHSA Sectional Meet on Saturday, October 30th at Oregon. The Boys Team finished 5th at Regionals with Preston Rowe leading the way with an 18th place finish. Six out of the seven male runners finished with their personal best time for the meet. The Girls Team advanced finishing 7th with Hope Self (12th) and Nakeita Kessling (14th) leading the way. Great job Cross Country!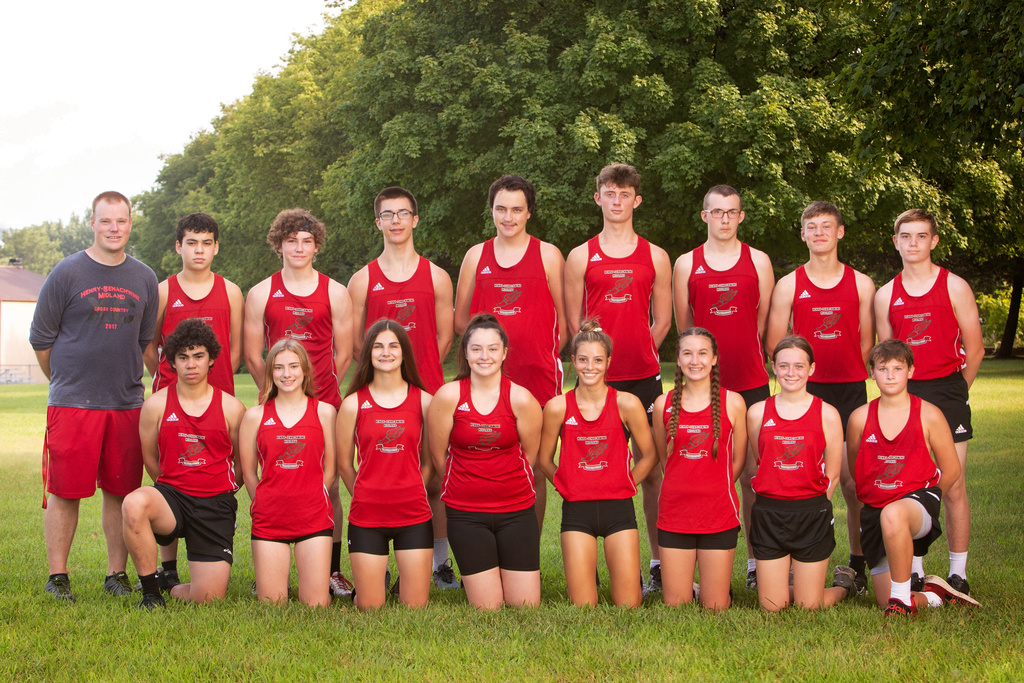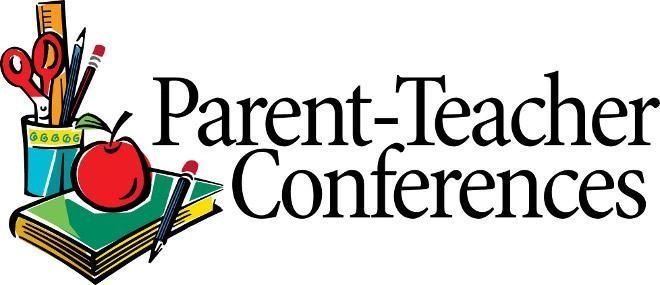 Congratulations to the Lady Mallard Varsity Volleyball Team for their win over Putnam County tonight. 25-17 and 25-17. The Lady Mallards are back in action in the 1st Round of the IHSA Regional Volleyball Tournament next Tuesday, October 26th against Putnam County at 6:30 p.m.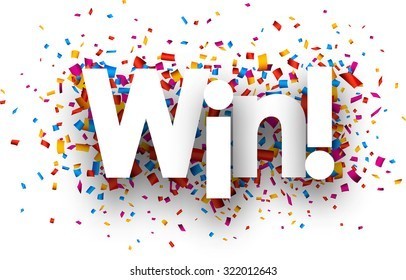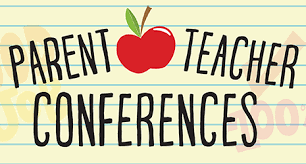 Don't forget, school picture packets are due today. Today is also Picture Retake Day. Bob Summitt will be here this morning to take anyone's photo that was absent on the originally scheduled date or that needs their picture retaken. Please make sure to return your proofs if you are getting your picture retaken.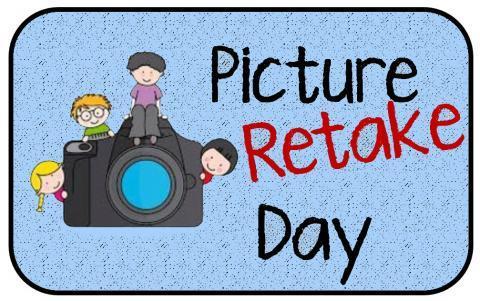 Just a reminder that tonight's FAFSA meeting starts at 6:30. We have moved the meeting to Room 8. See you soon.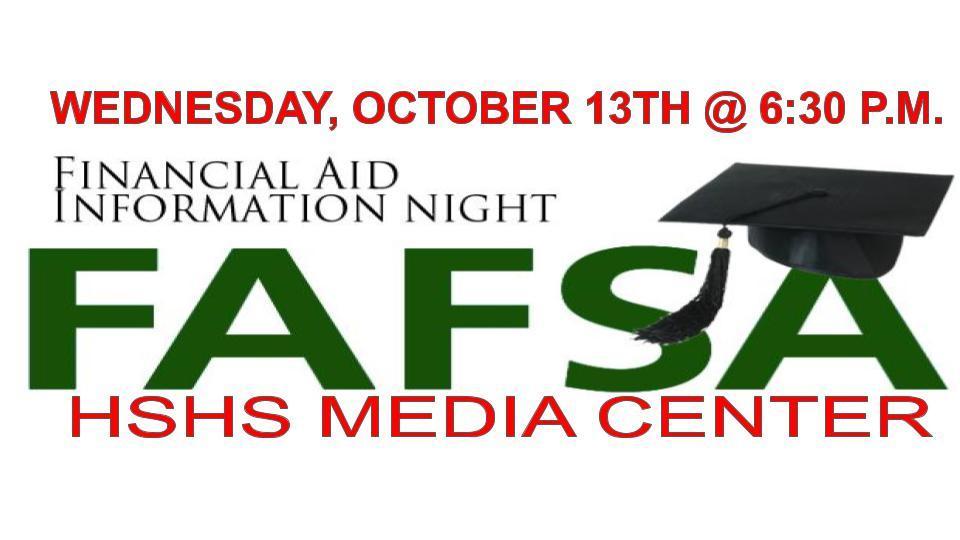 The Illinois Student Assistance Commission (ISAC) will be presenting information regarding basic financial assistance information for attending college on Wednesday, October 13, 2021 beginning at 6:30 p.m. in the HSHS Media Center. You don't want to miss this very informative presentation which will include basic information about how to complete the Free Application for Federal Student Aid (FAFSA) and how financial aid works from federal, state, and private institutions. The 2022-2023 FAFSA went live on Friday, October 1, 2021 for students attending a post-secondary institution in the Fall of 2022. Contact Mrs. Self with questions.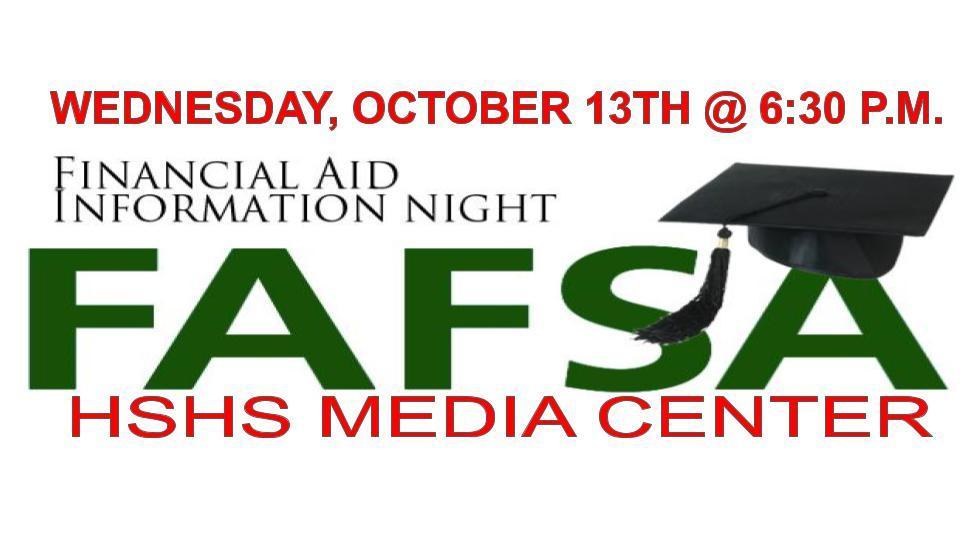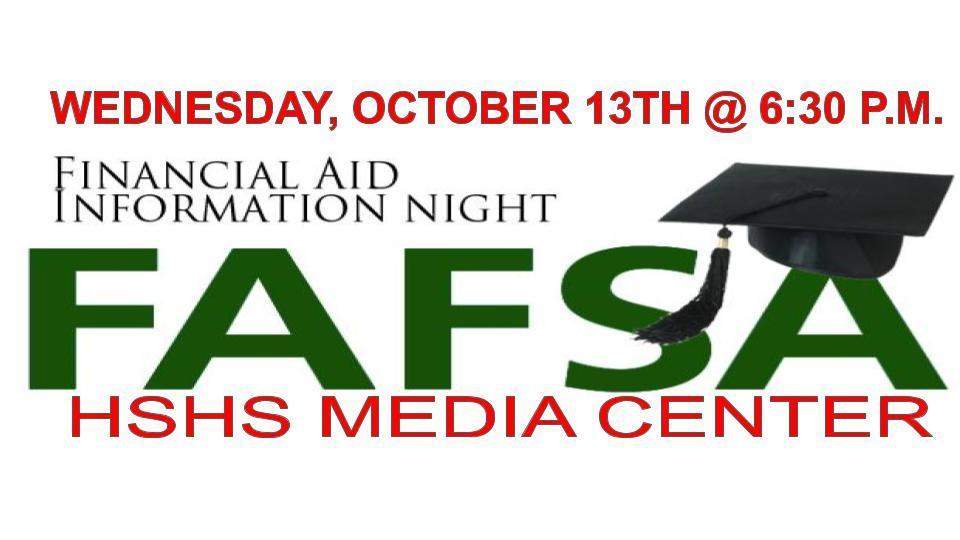 School resumes Tuesday, October 12th. Picture retakes are Thursday, October 14th. October 15th is the last day of Quarter 1. Have a great day! Go Mallards!