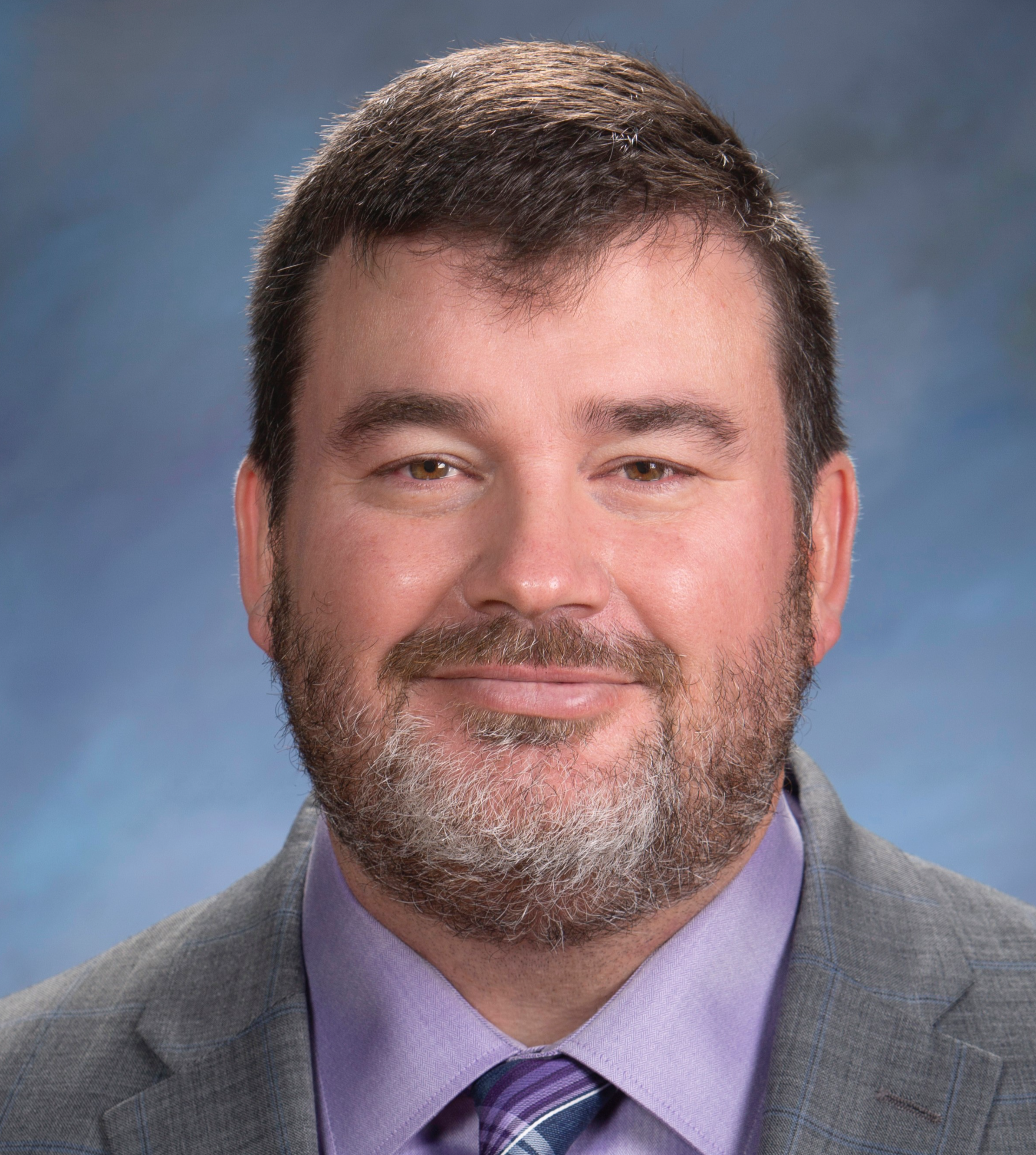 On behalf of the faculty and staff, we are happy to welcome you to the 2022-2023 school year! We look forward to a productive partnership with our families to ensure our students can achieve their highest potential. I am excited to be part of such an outstanding school community which values the education of their students.
My goal as principal is to collaboratively create and maintain the best possible school environment which allows our students to reach their potential. We hope to create an environment conducive to learning and one that challenges our students to better prepare themselves for their future endeavors. If at any time during the course of the school year you need to contact me or any school faculty member, please don't hesitate to call. I look forward to an exciting year.
Our website is full of pertinent information for our students, staff, and parents as well as our stakeholders in the Henry-Senachwine community. I hope you enjoy browsing through the pages of our website and get the information needed about our school.
Jon D. Hill, Ed. D.
Principal, Henry-Senachwine High School
1023 College Avenue
Henry, IL 31537
(p) 309.364.2829
(f) 309.364.2990
Ed. D. Educational Leadership, Western Illinois University
Ed. S. Educational Leadership, Western Illinois University
M.S. Educational Administration, Troy University
B.S. Physical Education, Auburn University