Congratulations to the HSHS Lady Mallard Softball Team for their 4 - 0 win over Amboy this afternoon in IHSA Regional play. The Lady Mallards will be back in action tomorrow afternoon at St. Bede, against St. Bede. First pitch is at 4:30 p.m. Go Lady Mallards!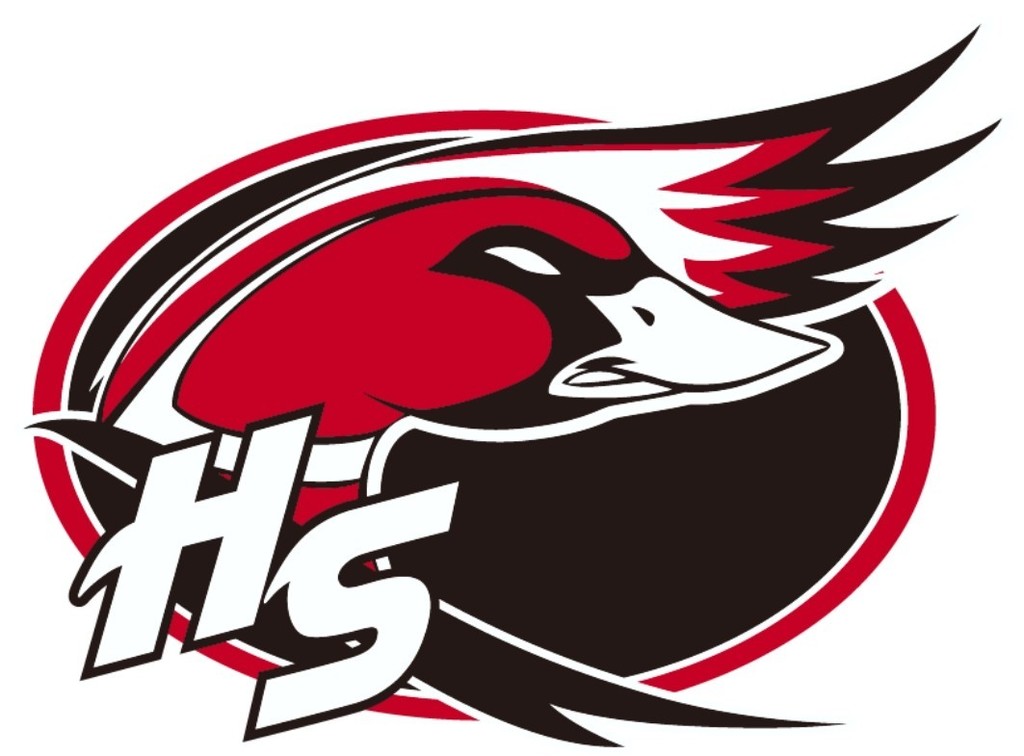 Due to the anticipated heat, Henry-Senachwine Schools will release at 1:00 p.m. tomorrow (May 12). Regretfully, the second grade field trip for tomorrow is canceled and will be rescheduled for a later date. The choral "arts in education" field trip to Peoria is canceled for tomorrow. Afternoon preschool classes will not attend tomorrow. Thank you.

A message from Henry-Senachwine Schools: Due to the anticipated heat this afternoon, Henry-Senachwine Schools will release at 1:00 p.m. today (May 11). Afternoon preschool classes will not attend today.

The Henry-Senachwine-Midland Track Coop will participate in the IHSA 1A Sectional Meet at El-Paso Gridley on Thursday, May 12th at 3:30 p.m. Tickets can be purchased in advance by clicking the following link:
https://gofan.co/app/events/606689?schoolId=IHSA
or you can pay cash at the gate. General admission is $7.00.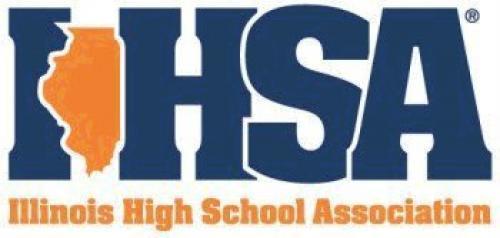 Today is School Lunch Hero Appreciation Day. We want to say thank you to all of our food service staff for all you do! You are the best!

This week we celebrate our Teachers & Staff! We honor those that give of themselves in all that they do. On behalf of the Administration and the Henry-Senachwine Board of Education, "THANK YOU"!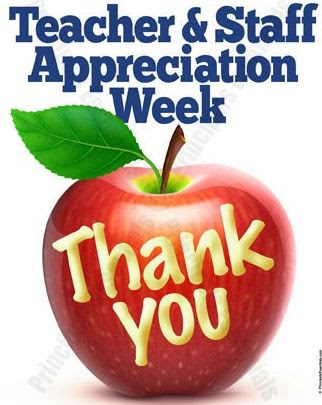 Congratulations to the HSHS National Honor Society Inductees- L to R: Logan Serpette, Grey Thompson, Anna Rediger, Catherine Miller, Gabriella Garcia, Kris Lee, Mikayla Frawley, Alannah Lester, Amsal Jakupi, Mason Johnson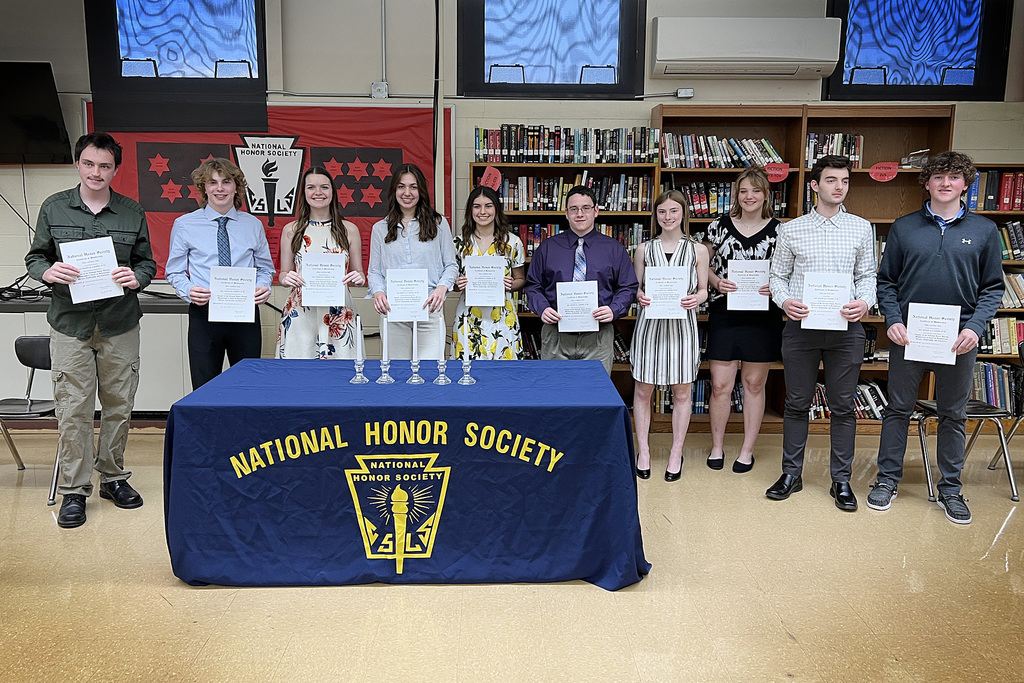 Today is Administrative Professionals Day! Administrative professionals organize, assist, plan, solve, simplify, coordinate, and other amazing things to keep the workplace running smoothly. Thanks to Stephanie, Karen, Lisa, Tricia, Chrissy, and Angie for all that you do! We appreciate you!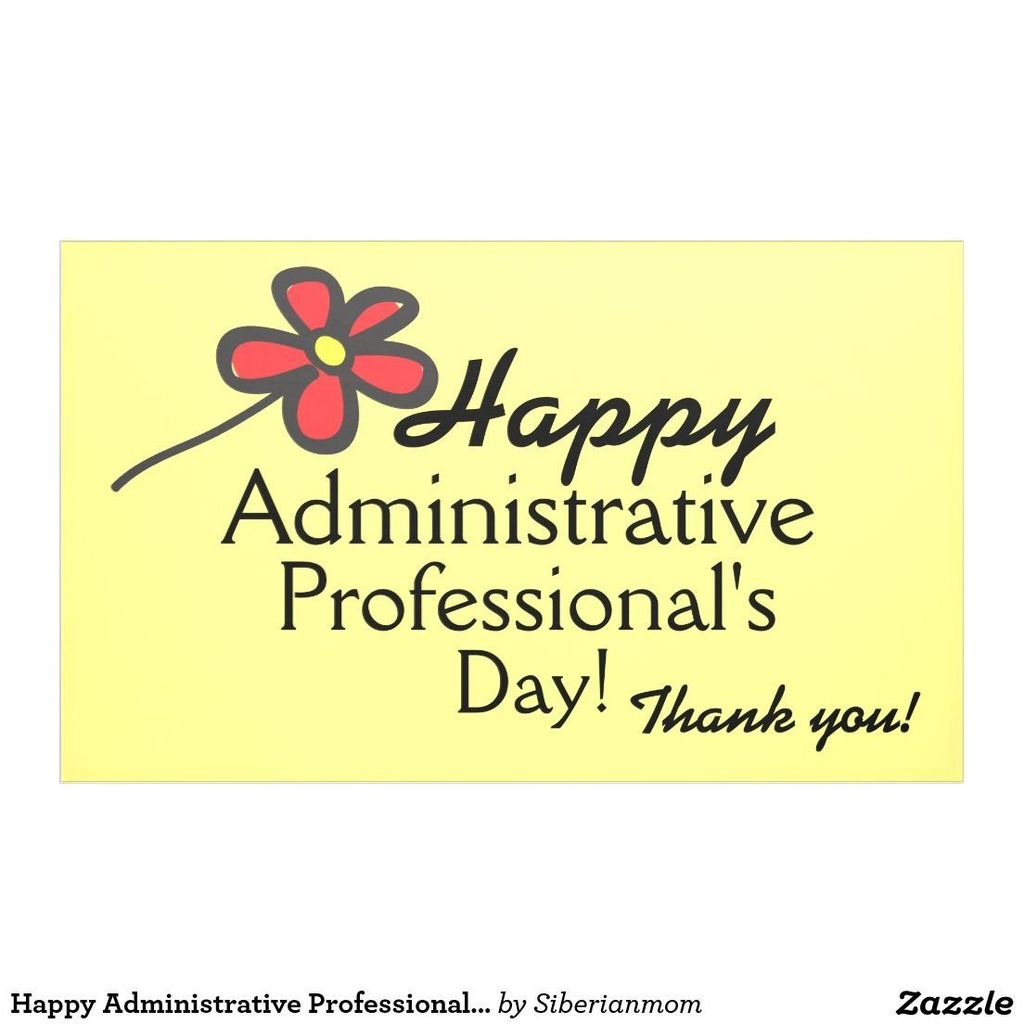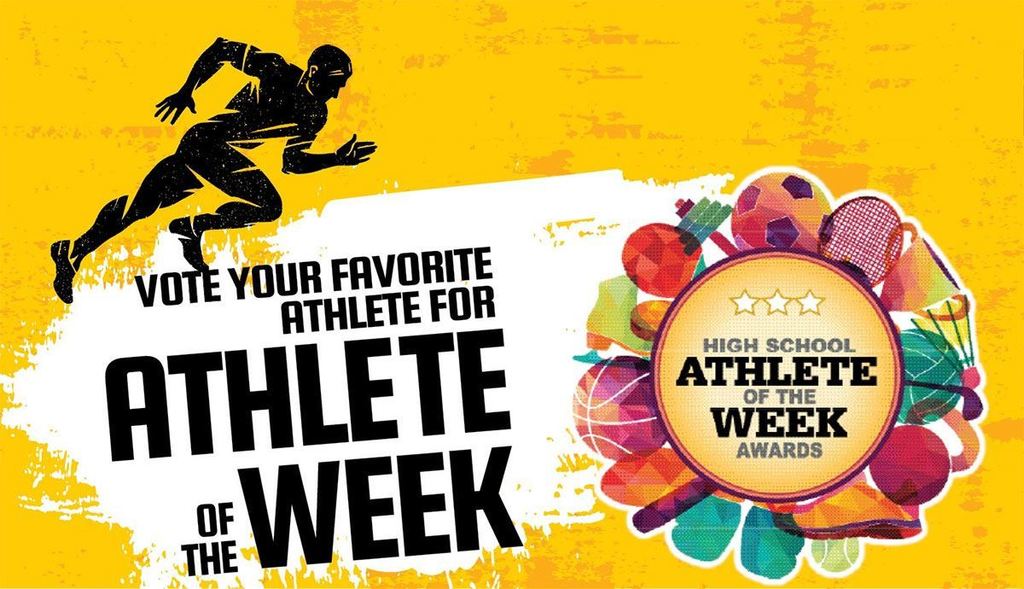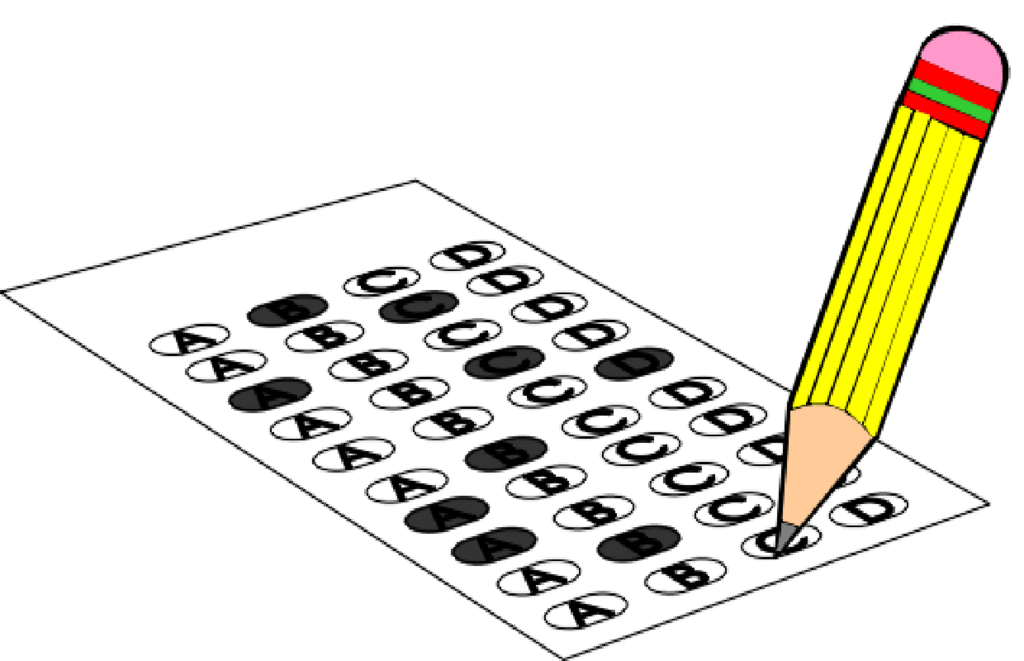 Welcome Back! We hope everyone had a safe and relaxing Spring Break. School resumes this morning!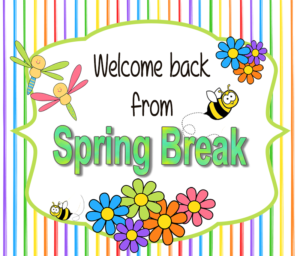 There is NO SCHOOL March 28th - April 1st (Spring Break). School resumes Monday, April 4th. We hope you have a safe and relaxing Spring Break!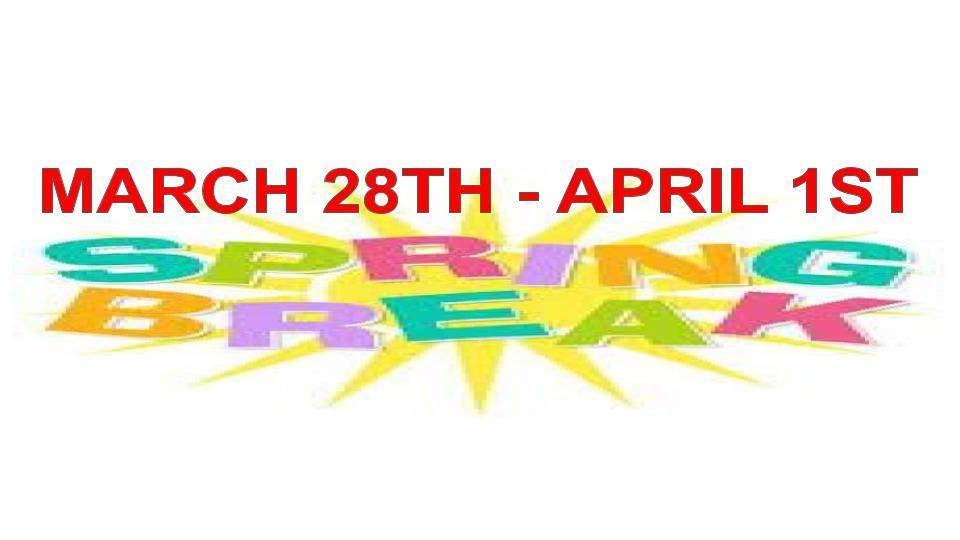 Friday, March 25th is a School Improvement Day! Student dismissal is at 11:30 a.m.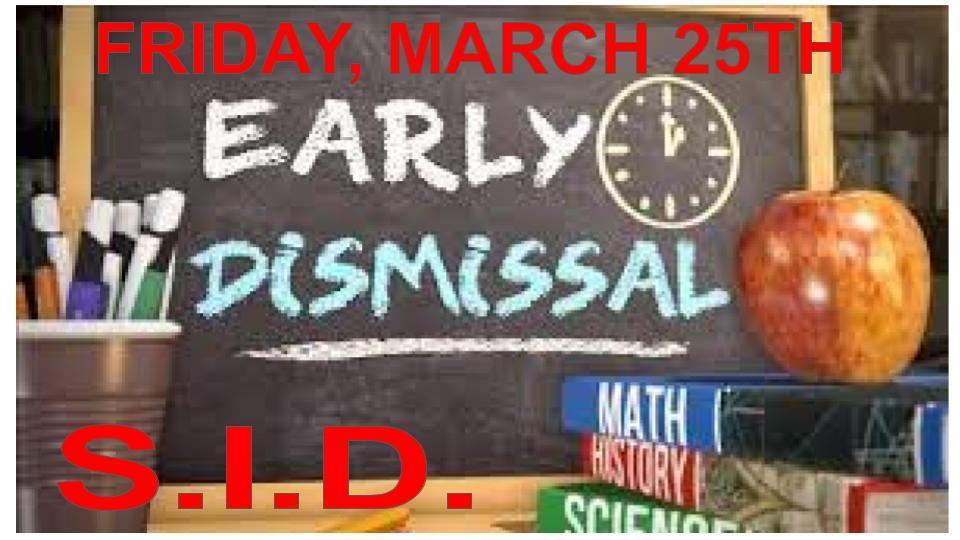 The Henry-Senachwine High School Prom is scheduled for May 7, 2022 at Shore Acres in Chillicothe. The Henry-Senachwine High School Post Prom Committee is making plans to host the 2022 Post Prom Party on Saturday, May 7th. The Post Prom Committee will meet tomorrow night, Thursday, March 10th, at 7:00 p.m. in the HSHS Media Center. Please enter the building through the main entrance as you would for games and other events. If you cannot attend the meeting but are interested in helping the committee, please contact Merideth Krafft or Jenny Williams. Merideth Krafft- 309-238-1476 Jenny Williams- 309-339-0410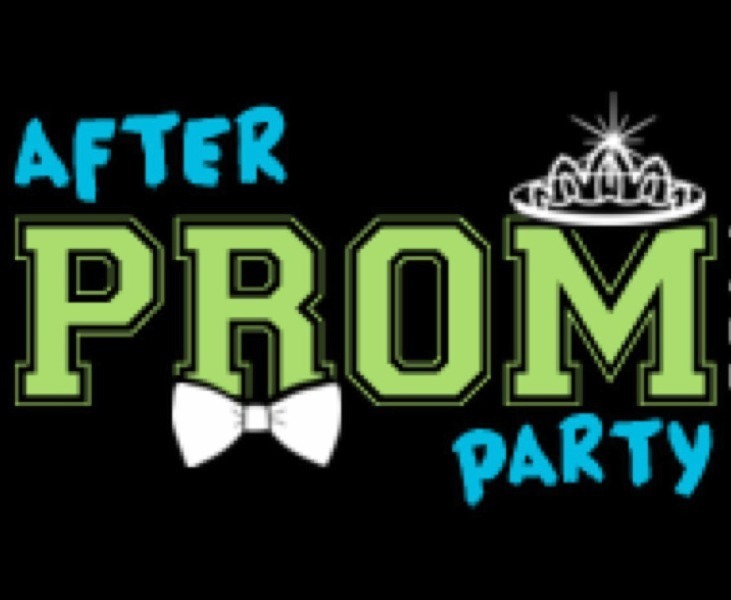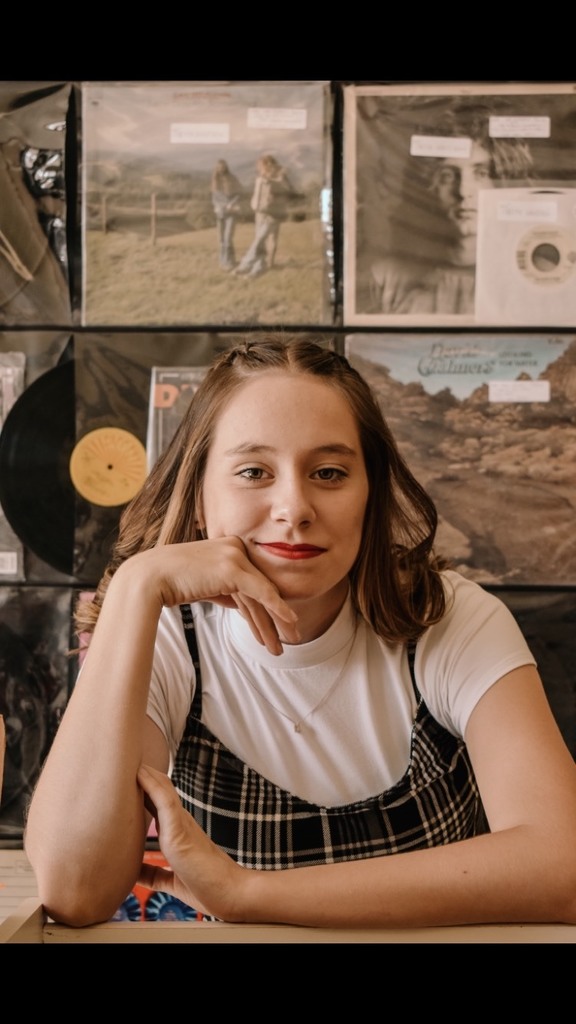 There is a player and parent meeting for anyone interested in playing football during the 2022-2023 school year on Wednesday, March 2nd at 6:00 p.m. in the Washburn High School Cafeteria. Interested athletes that missed last week's player meeting should stop by the HSHS office to pick up a packet of information.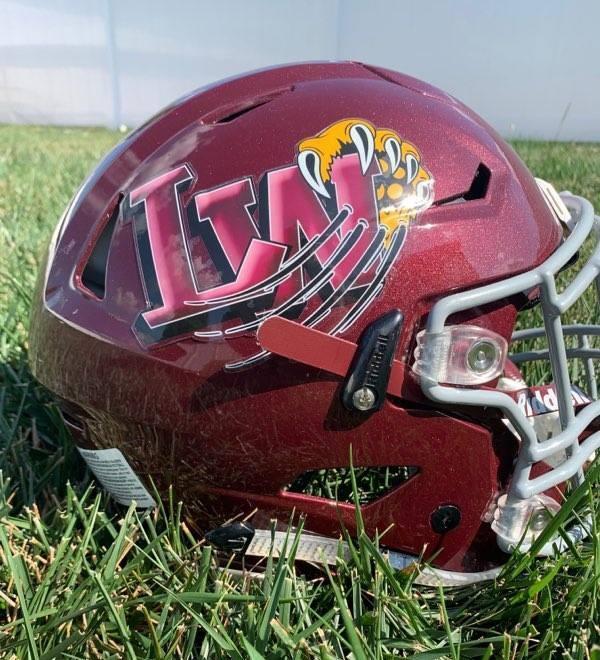 Congratulations to Cole Davis and Nolan Miller. Cole and Nolan were named to the 2021-2022 Tri-County Conference All Conference Team for Scholastic Bowl. Great job Cole and Nolan.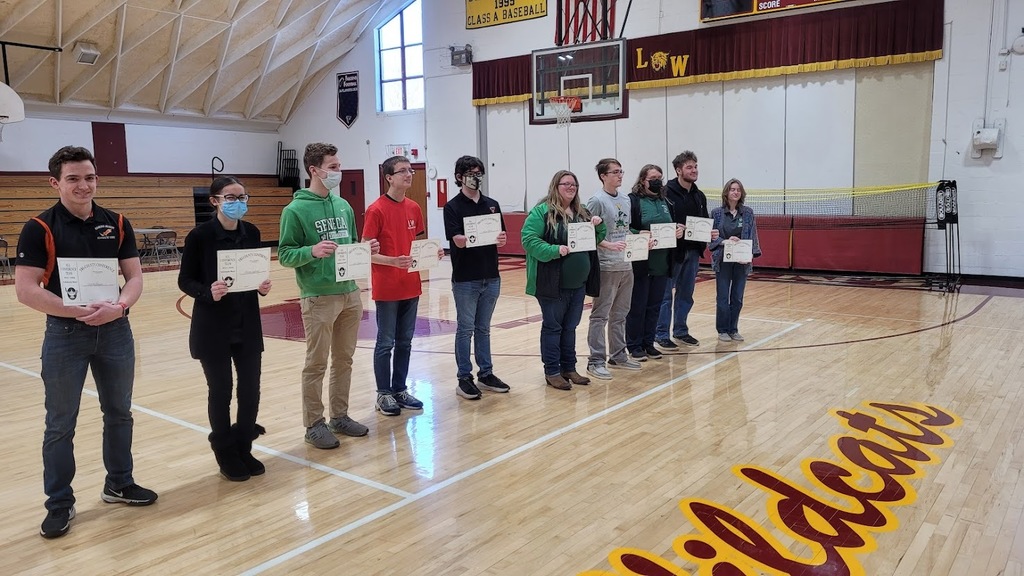 Update on masks on school buses and vans: The CDC recently announced that it will no longer require individuals to wear masks on buses or vans operated by public or private school systems. As a result, masks will now be optional, not required, for individuals being transported on Henry-Senachwine School buses and vans. This change is effective immediately. Thank you.

A message from Henry-Senachwine Schools: A COVID-19 case update for February 23, 2022: There has been 1 positive COVID-19 case reported to HSGS/JH

Happy Presidents' Day! I hope everyone is having a wonderful day off. School resumes tomorrow, February 22nd.